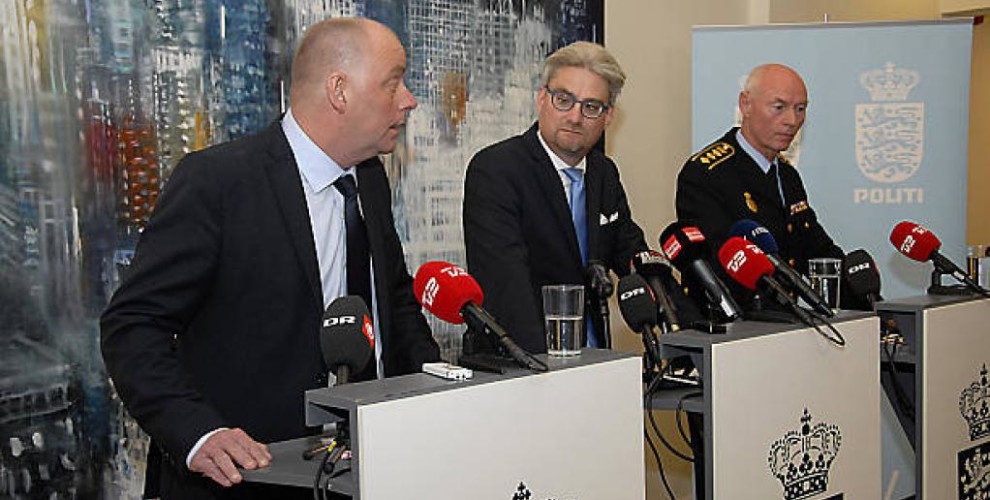 Following a plotted terrorist attack by Iranian intelligence service on Danish soil, the state summoned its ambassador from Iran.
On Tuesday 30 October, Danish intelligence head service, Finn Borch Andersen, at a news conference broadcasted in Danish television declared that they had thwarted a terrorist operation designed by Iranian intelligence service.
He continued that after a car robbery in Sweden in the last summer, they realized that the issue was not a mere car theft. Rather, Iran is attempting to carry out a terrorist operation against the members of the Arab Struggle Movement for the Liberation of Ahwaz (ASMLA) in Denmark. Furthermore, he said that "we with the assistance of Norwegian and Swedish security services succeeded to arrest a Norwegian citizen of Iranian background, who had some photographs of the members of ASMLA residency in Denmark."
Andersen affirmed that Iranian intelligence agencies are active inside Europe and plotting to carry out a terrorist operation akin to the foiled bombing attack targeting a rally of the Peoples Mujahedin of Iran (MKO) in France. Indeed, the prime minister of Denmark recently tweeted: "it is totally unacceptable that Iran or any other foreign state plans assassination on Danish soil. Further action against Iran will be discussed in the EU."
Following the release of this news, Morteza Moradi, Iran's ambassador to Denmark, was called to address the issue. Denmark has denounced this terrorist plot and has announced that further necessary actions will be taken against Iran.
The Iranian regime has intensified its terrorist activities both inside and outside of Iran. A few months ago, the human rights activist, Iqbal Moradi, was assassinated by the Iranian terror apparatus in Penjwin. Also, in recent weeks, the French interior minister announced that they had dismantled a possible terrorist operation by the Islamic Republic of Iran against the MKO in Paris.