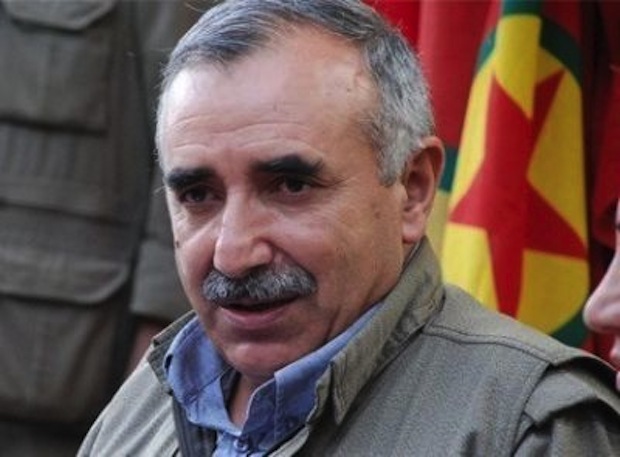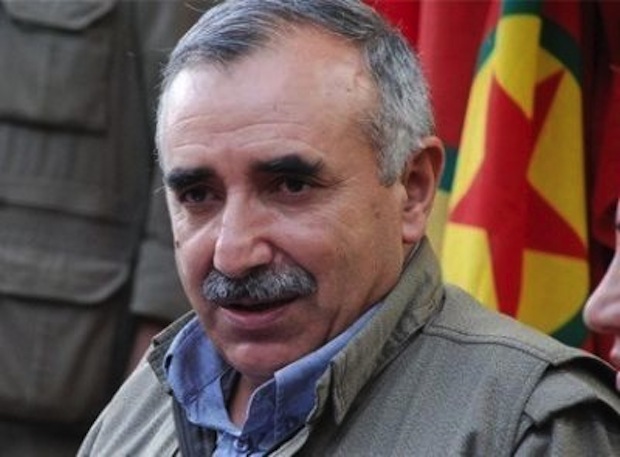 ANF, Behdinan — In an interview to ANF, Kurdish Communities Union (KCK) Executve Council President Murat Karayılan said that the Newroz of 2013 meant the beginning of a historic process, democratic liberation and freedom of Leader Apo (Abdullah Öcalan).
Karayılan remarked that light must be shed on the Roboski Massacre and Paris killings, underlining; "Just like the Turkish side, the Kurdish side also has sensitivities that need to be paid regard to by everyone in this process".
Referring to this year's Newroz, Karayılan said that the people of Kurdistan should take to the streets on Newroz day to demand freedom for Öcalan and display support for the democratic solution process and construction of a new free life. "Displaying support for Newroz will mean supporting the ongoing process of talks for peace", he added.
Karayılan also condemned the 16 March Halabja Genocide which he evaluated as the practice of a mass killing induced by the imperialism imposed on the Kurdish people. KCK Executive Council President promised that the Kurdish movement will defend the human dignity against all genocides to which it will reply by enhancing the human resistance.
Karayılan noted that the month of March has witnessed genocides and resistances of great importance in the history of the Kurdish people, adding that Newroz will be the day of liberation against all genocides.
Firat News Agency
(en.firatajans.com)