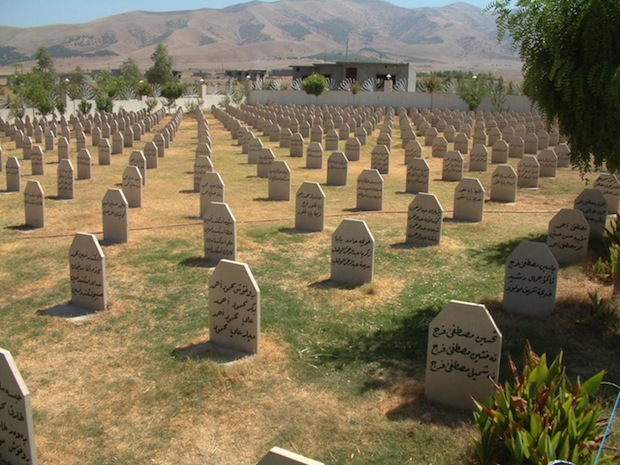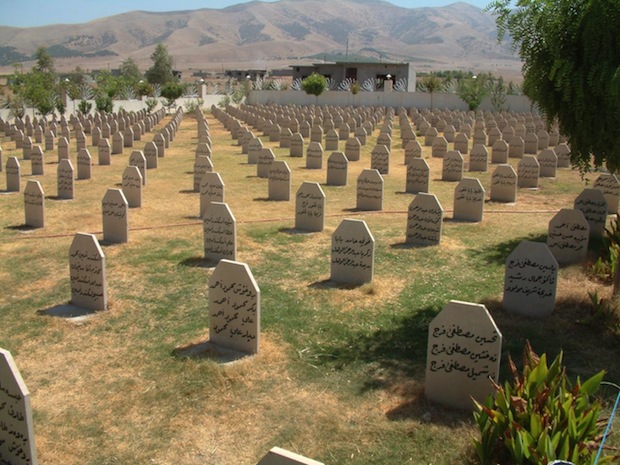 ANF, Meriwan – Despite, the prohibitions Iranian security organisations have made in recent years to avoid Helebce (town in southern Kurdistan) memorial ceremony; a group of students in Payame Noor University of Meriwan were planned to hold the twenty-fifth anniversary of Helebce victims.
The ceremony was begun at 09:30 on 10/03/2013 followed by one minute's silence to show respect to all martyrs of Kurdistan especially the Martyrs of Helebce .
During the ceremony students read several poems and statements. Then Helebce song sung collectively by participants.
It was told that the security officials of Payame Noor University of Meriwan, attempted to create an atmosphere of fear to stop the ceremony of remembering the victims of Helebce, by taking photographs and filming the event. But students had continued the ceremony based on the schedule.
Security officials phoned some students and banned them from attending the ceremony.
Firat News Agency
(fa.firatajans.com)
Translated By: Rojhelat.info