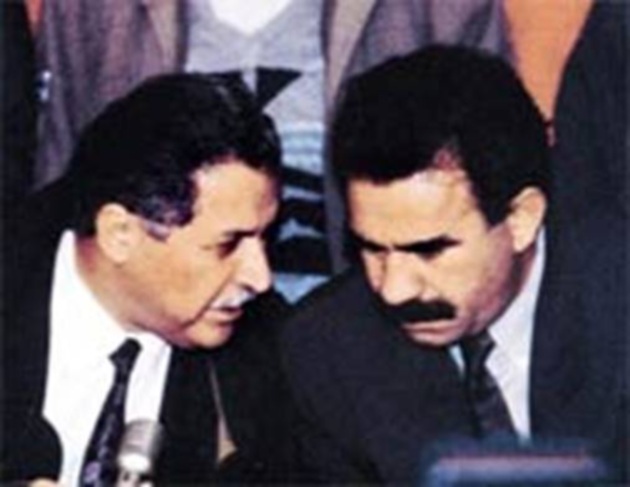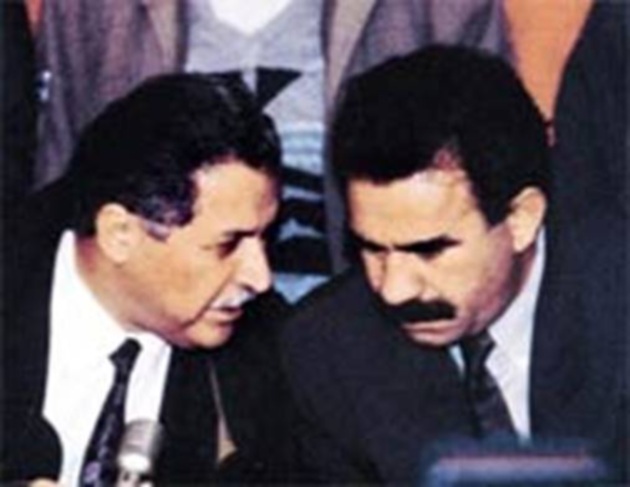 On 3th January, Democratic Society Congress (DTK) co-chair and independent deputy Ahmet Turk and Ayla Akat BDP deputy in Turkish Parliament paid a visit to Ocalan Kurdish national leader in Imrali.
In this meeting Ocalan asked about the health situation of Jalal Talabani, the leader of The Patriotic Union of Kurdistan (PUK) and the president of Iraq and said; Talabani has significant role in peace and especially at this stage Kurdish nation are in essential need of Talabani.
According to the information we received, Ocalan expressed his concern regarding the illness of Talabani and he wished that Talabani would be healthy soon.
Behruz Gelaley PUK representative in Ankara in an interview with PUK Media said; Ocalan in the meeting with Amed Turk, sent his regards to Jalal Talabani and said about his significant role in the region.
Abdullah Ocalan the Kurdish national leader said; the illness of Jalal Talabani especially at this time is a serious matter, because now Kurdish nation are in essential need of Talabani and Mam Jalal could have a significant role in peace efforts in the region.
Iraqi President Jalal Talabani is responding well to treatment in Germany after suffering a stroke and has moved on to rehabilitation, his office said in a statement on Saturday.
Talabani, 79, travelled to Berlin last month after what state television reported was a stroke, the latest in a series of health problems he has suffered in recent years.
"The medical team that treated President Jalal Talabani confirmed that his excellency's health is good, and his response to the treatment has been excellent," a statement on the Iraqi presidency's website said.
"He has passed the difficult stages faster than expected, and that has allowed for … moving to several rehabilitation procedures."
Germany, Europe's top economy, has a number of world-class medical institutions and foreign dignitaries frequently seek out clinics in the country for care.
Talabani's health has major political implications in Iraq, where he has sought to bring together various feuding politicians, Sunni and Shiite Muslims, and Arabs and Kurds.