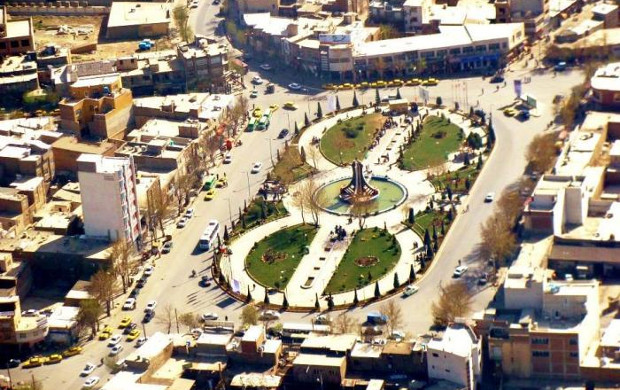 NGO representatives in Mehabad called for a general strike in the city tomorrow in a written statement.
The demonstrations that started after the murder of two kolbers in Rojhelat's (Eastern Kurdistan) Bane city continue. NGO representatives in Mehabad issued a written statement and called for a general strike in the city tomorrow.
The written statement was signed Rojhelat People's Initiative and called on the people of the city to not open their shops and not go to work until 11.00 tomorrow.
The activists stated that they want to resolve the issues that arise due to the regime's oppression through peaceful methods but they have chosen such a path when the regime chose the path of force.
The statement said Iranian President Hassan Rouhani should intervene with the events and listed the following demands:
Deaths of kolbers and traders should end
Local administrators and Rouhani should protest the incidents
They should apologize to the people of Rojhelat
All detainees should be released without any conditions
The de facto State of Emergency in Kurdistan provinces should be lifted at once
The work cards confiscated from the kolbers should be returned and Rouhani should keep his promises he made during his presidential campaign to the people
Kolbers' safety should be ensured
The written statement ended with: "No dam can hold back the flood of the people."
Thousands took to the streets across Rojhelat during recent days in protest at the murder of kolbers in Sunday, which demonstration attacked by Iranian regime mercenaries and caused arresting 6 demonstrators.
Source: Firat News Agency ─ ANF