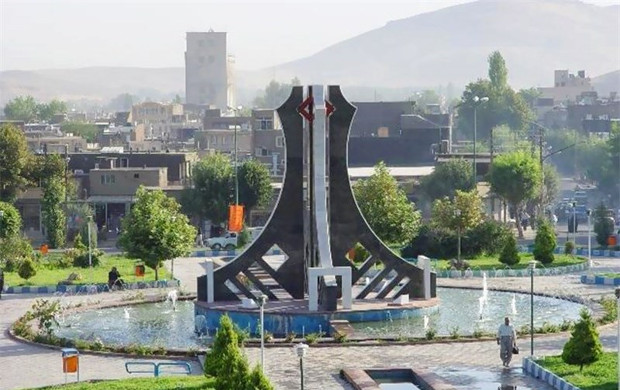 Iranian regime mercenaries attacked a demonstration held at Çarçira Square in Rojhelat's Mehabad city in solidarity with the people of Bane who took to the streets in protest at the increasingly ongoing killing of kolbers (border porters).
Thousands took to the streets across Rojhelat during recent days in protest at the murder of kolbers Heyder Ferecî (21) and Qadir Behramî (41) by Iranian regime forces in Bane town of Sine province on September 4.
ANF correspondent in Mehabad reported that collaborator groups affiliated to the regime attacked the mass protesting the deadly attacks on kolbers at the central Çarçira Square today afternoon.
According to the ANF correspondent, 6 demonstrators, including a woman, were detained and taken to police station.
Source: Firat News Agency ─ ANF