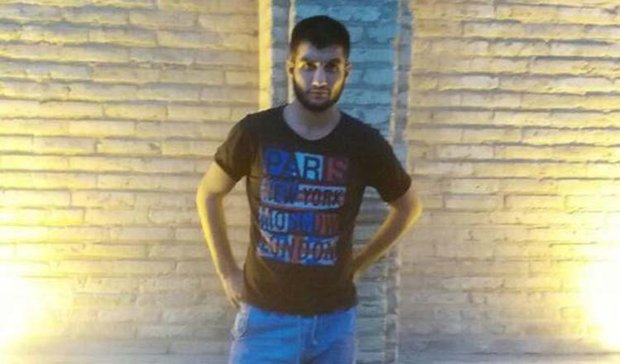 According to Firat News Agency (ANF), Supreme Court which is the highest court in Islamic Republic of Iran has sentenced 21 years old man to death in charges of "Sabb Al-Nabi" which means insulting the Prophet of Islam.
Sina Dehghan is currently 21 years old. Two years ago Sina was arrested for criticizing religion on social media and after his trial, he was sentenced to death penalty on charges of insulting prophet of Islam.
The International Campaign for Human Rights in Iran announced that the death sentenced for Sina has been upheld by the Supreme Court of Iran.
According to the report, security and judiciary forces have warned of the negative consequences of informing Sina's family on the death penalty and kept the family silent on false promise of his release from prison.
Rojhelat.info