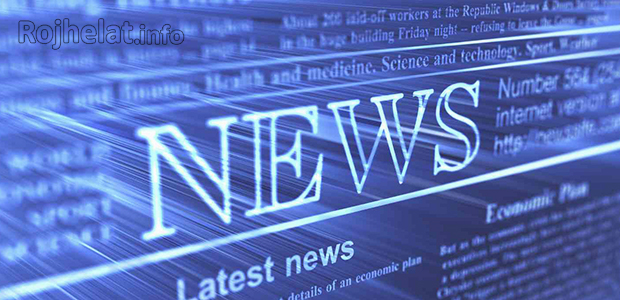 The annual Kurdish Conference organized jointly by the Union of International Kurdish Social Institutions, Russia Kurds National and Cultural Federal Autonomy, and the KNK Moscow Representative Office in the Russian capital Moscow will be held with the title "The Third War of Sharing in the Middle East" on February 15 this year.
HDP Urfa parliamentarians Osman Baydemir and Dilek Öcalan from North Kurdistan, PYD Co-chair Asya Abdullah and Kobanê Canton Executive Council President Enwer Muslim from West Kurdistan, representatives of political parties and popular movements from South Kurdistan, and of political parties from East Kurdistan in addition to politicians, academics, think tank representatives and intellectuals from Russia have been invited to this year's conference to be held in the conference hall of Moscow Prezident Hotel.
The main purpose of the conference is to draw attention to the war in the Middle East and tell the role and mission of the Kurds to the world public.
The Kurdish Conference will be held after the Russia-led Astana talks and the meeting of the Syrian 'opposition' in Moscow, and is of great importance.
Source: FIRAT NEWS AGENCY ─ ANF