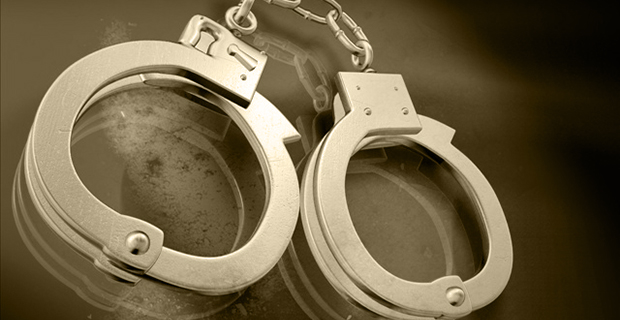 The Kurdish journalist Qasim Ehmedi was sent to a Mehabad prison after completing two years of imprisonment.
According to some sources, the Kurdish journalist and political activist Qasim Ehmedi was sentenced to two years of prison by Urmiye appeals court.
Qasim Ehmedi was the editor of Rojev magazine which is the student quarterly magazine in East Kurdistan. He was sentenced for five years in in prison by Revolutionary Court on charges of acting against Iranian National Security earlier in Mehabad . However, the sentence was reduced to two years prison on appeal in Urmiye court.
This journalist was arrested during the current wave of arrests of journalists and activists in East Kurdistan in March 2013, and after 20 days, he was released on bail in the amount of 50 million toman of Iranian money.
Other two brothers Xosrew and Mesud Kurdpur who are journalists were arrested in November 2012 in Mehabad city. They were sentenced individually for six years and three and half a year in prison.
In Hewramani Text (Takht) region 5 Kurdish citizens were arrested
The maintaining pressure on Kurdish people and arresting them have been continued by The Iranian regime. In this regard, in Hewramani Takht region 5 Kurdish citizens were arrested by Iranian security forces.
According to the news sources, Sebah Mehmudi, Ehsan Huseyni, Qutbeddin Huseyni, Adel Muhamedi and another person who was not mentioned his name were arrested in Dereki village in Hewramani Takht region by the Iranian Forces and were transferred to an unknown location.
According to reports, those five Kurdish civilians were arrested by Iranian forces, while they were on the way to Derbend's mountains.
It was said that a fifth man of those five Kurdish people whose was not mentioned his name, is Adel Muhemedi's brother.
It is worth to mention that the pressure on Kurdish people have been increased recently in East Kurdistan.
Source: Firat News Agency
Modified & Translated: Rojhelat.info