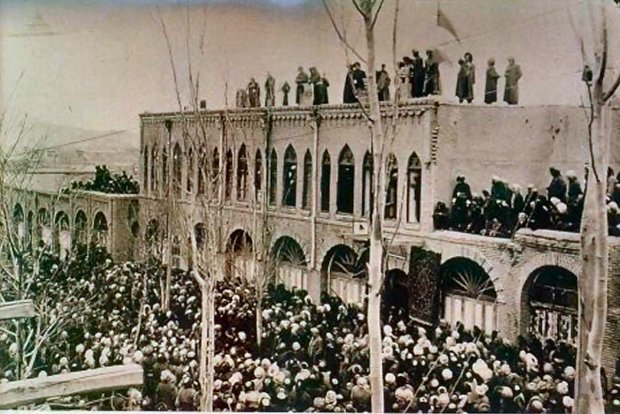 Free Life Party of Kurdistan, PJAK, issued a statement in relation to the 67th anniversary of establishment of Republic of Kurdistan. In the statement PJAK congratulates this day to the Kurdish people and emphasized that PJAK continues the goals of Republic of Kurdistan. PJAK also called all Kurdish political parties and Kurdish people to unite in order to accomplish their responsibility for Kurdistan.
According to the statement of Free Life Party of Kurdistan, PJAK: today we are in a historic period; while the system of Nation-state of occupiers is ended and destroyed, a new opportunity is provided for Kurdish people in all parts of Kurdistan for achieving a democratic political status. In this relation the Republic of Kurdistan have special value, this republic should not be limited to just one political party. In this sensitive period, the right solution for defending the Republic of Kurdistan is empowering liberation struggle for achieving to a genius and real political situation of Kurds.
PJAK continues; supporting national-democratic struggles and neutralizing the conspiracies by enemies of our nation in four parts of Kurdistan and especially battle against policy of terror and execution in all over Kurdistan is historic mission of struggle of Kurds. In this base, enhancing the level of national struggle and cutting the hands of Iranian regime from assault and occupying Eastern Kurdistan, defending the revolution of Western Kurdistan, supporting the struggle in Northern Kurdistan, and democratic solution of Kurdish problem and defending Southern Kurdistan from terrorism should be regarded as defending Republic of Kurdistan and its goals.