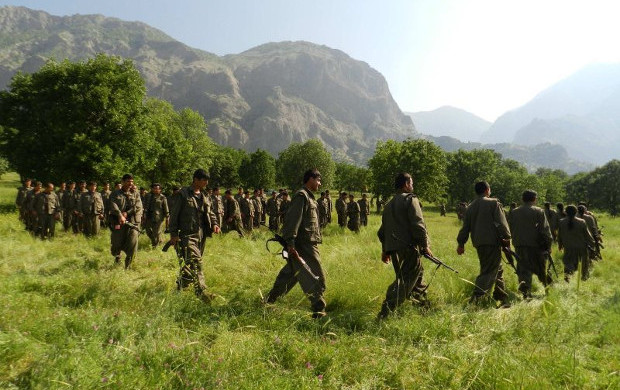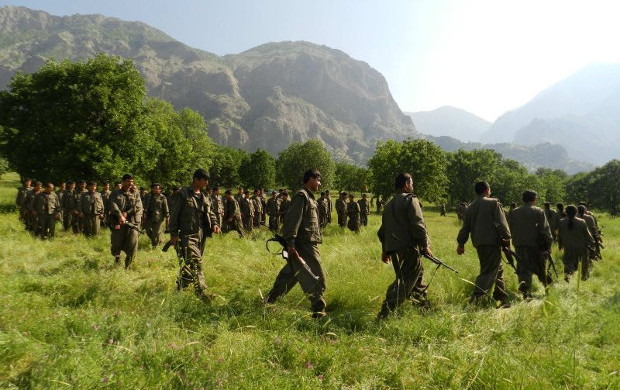 The East Kurdistan Defense Units (YRK) information centre informed Firat News Agency about a clash in Serdeşt between YRK guerrillas and Iranian Sepah forces which occurred on Monday 1st of June.
According to YRK's source, there was a clash between YRK guerrillas, and Iranian Sepah forces in the village of Barîke, in Rabat; a city in the Central District of Sardaşt County. As a result of the clash 8 Iranian soliders were killed in the clash.
YRK's source added that they will shortly publish a public statement to give more information about the clash.
In the last month Iranian forces have attacked YRK guerrillas several times, and during the conflict many of the Sepah-e Pasdaran forces and contra-guerrilla agents were killed. In those conflicts a number of guerrillas lost their lives. Last month YRK warned the Iranian regime against the increased attacks, and said that they will take strong action against Iran's fascist military forces.
Rojhelat.info