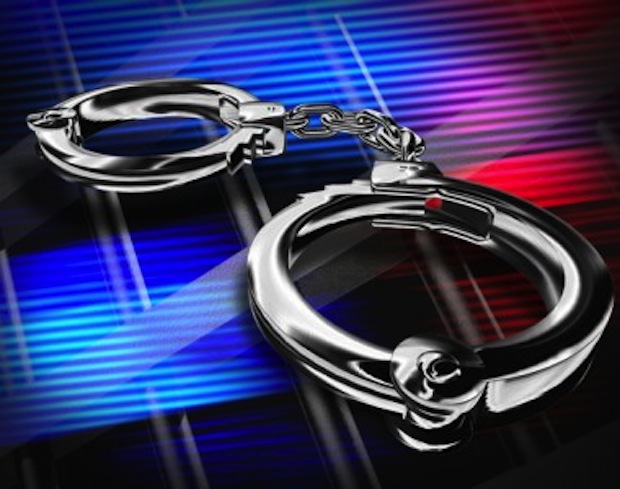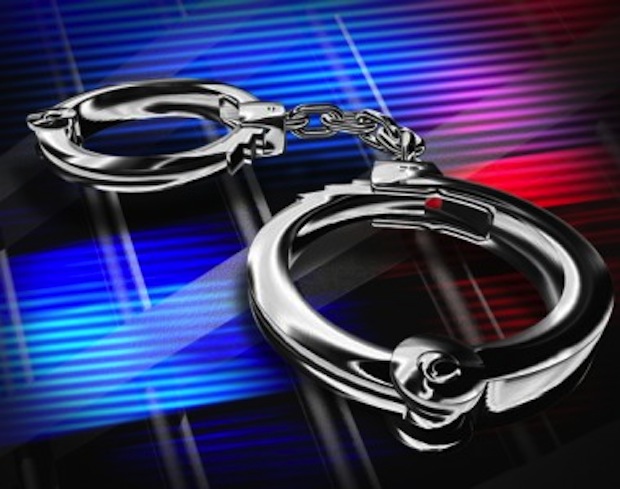 Eastern Kurdistan — Mehabad Intelligence Office forces have arrested several Kurdish civil activists and journalists over the past few weeks, transferring them to the Mehabad Intelligence Office's Information Unit and telling their families not to talk about the arrests. The identities of several of those arrested are not yet known, but local sources report that at least 10 individuals have been arrested. The Senendej Intelligence Office also arrested five labor activists in Senendej on Thursday, March 7.
"On February 17, forces from the Mehabad Intelligence Office arrested a Kurdish student by the name of Ferzad Samani, and transferred him to the [Intelligence Office] Information Unit's Detention Center; simultaneously, intelligence forces also arrested his cousin in another part of the city. There have also been reports of widespread arrests of more individuals in this same way, but due to pressure on families, the identities of the others have not yet been revealed. Five days after his arrest, Intelligence Office forces stormed the home of Ferzad Samani, searched the premises while disrespecting his family, and arrested his older brother, Farouq Samani, an artist and a former political prisoner, transferring him to the Information Unit's Detention Center. Also, on February 25, intelligence forces arrested a Kurdish cultural activist and former political prisoner by the name of Resoul Xzr Morovat, and transferred him to the Information Center Detention Center. There have been no reports about the reasons for the individuals' arrests. The detainees made short telephone calls to their families and informed them of their detention inside the Mehabad Intelligence Office's Information Unit Detention Center," the local human rights activist told the Campaign.
"The wave of arrests also included Qasem Ehmedi, a former university student and editor of student publication Rojhe, who was arrested on Wednesday, March 6, after he was summoned to the Mehabad Intelligence Office. Intelligence forces also went to his home, searched the premises, and confiscated his computer and some of his personal property. The next day, on Thursday, March 7, security forces went to the home of Xosrow Kordpour, managing editor of Mukriyan News, and arrested him after searching his home," the activist added.
On Thursday, March 7, Senendej Intelligence Office forces simultaneously stormed the homes of five labor activists and arrested Xalid Hosseini, Hamed Mohammad Nejad, Behzad Ferejollahi, Vefa Qaderi, and Eli Azadi. All five men were members of a coordination committee to form a labor organization.
The widespread arrests of Kurdish civil activists have been increasing in recent months. In February, several Meriwan student activists were arrested; they were temporarily released on bail one month later.