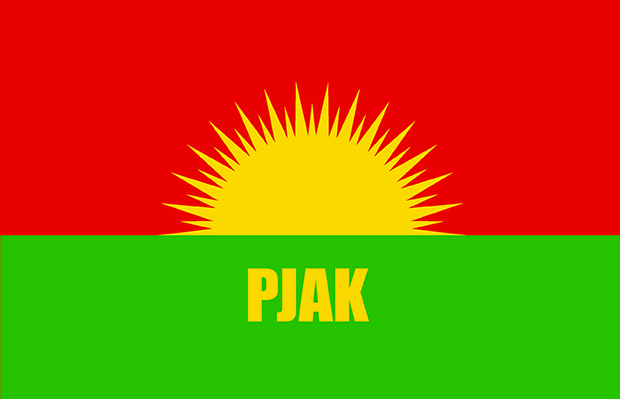 When we look at the contemporary history of Iran, we encounter a widespread phenomenon in the political behavior of the Iranian rulers in dealing with dissents and critics. The political system always reacts violently and tries to eliminate oppositions by surrendering them. This mode of behavior is part of the so-called existential discourse of the Iranian political machine.
Since the beginning of Iranian revolution, the Islamic Republic of Iran has been among governments that have shown the highest tendency toward violence and terrorist acts in dealing with dissidents, critics and dissidents. Although the massacre and execution of political prisoners particularly the 1988 executions of Iranian political prisoners are a sample of the government's extermination of the opposition within the country, however, the regime also have committed many minor and major terror cases across the world.
One of the main victims of acts of violence and assassinations of the Islamic Republic are Kurdish people and nation and in particular, their revolutionary movement.
The Iranian regime has assassinated political opponents and activists and targeted Kurdish people not only in the East of Kurdistan but also in other countries especially in the South of Kurdistan. The Iranian regime has started to Chain assassinations of PJAK's (free life party of Kurdistan) supporters across South of Kurdistan.
The last victim of these assassinations were Iqbal Muradi, a political and human rights activist, as well as Zanyar Muradi's father who has been in Iranian government's prison since the last ten years. Iqbal Muradi was among Iran regime's oppositions since the beginning of the Islamic revolution. Free Life Party of Kurdistan (PJAK), eastern Kurdistan's party, has defined its political behavior on the basis of being active, leading, and demanding the focus on political and social domains, and all its material, spiritual and human potentials will be used to advance the strategy of democratic nations of Iran.
In this context, PJAK condemns such terror and conspiratorial acts carried out by Iran's political-military system in assassinating Martyr Iqbal Muradi and four guerrillas in the Marivan region. PJAK believes that the establishment of true democracy is the only way to avenge the unjustly blood of martyrs  who has fought for freedom and democracy in Iran.
Free Life Party of Kurdistan PJAK will struggle in creation of a democratic Iran and to provide a place for the equality and freedom to all the people in Iran.
Assembly of Free Life Party of Kurdistan ─ PJAK
23.07.2018