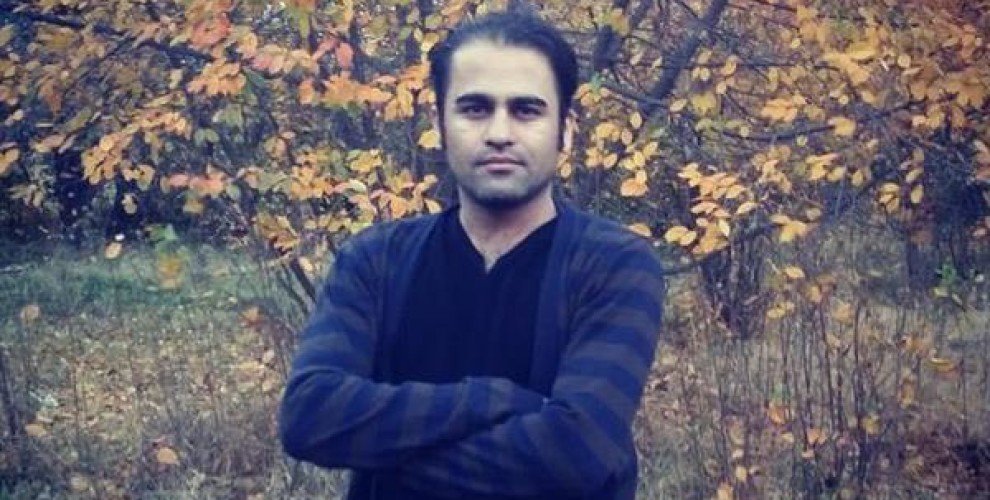 It is more than a week since the Kurdish writer and translator 'Anwar Arab' from Bokan has been arrested and resulted in increasing concern on his fate.
On the 2nd of July 2018, Iranian security service of Sepah Pasdaran raided Anwar Arab's house in Bokan city and arrested him.  He has been in custody since then, and there is no information about his well-being or the reason behind his arrestment.
Anwar Arab is 33 years old, writer, interpreter and a member of Athenaeum in Bokan city. He is also an activist for the environment who supplied humanitarian aid for the people who were displaced by the earthquake in Kermanshah city.
Anwar Arab has translated many stories from English and Farsi Language to Kurdish.