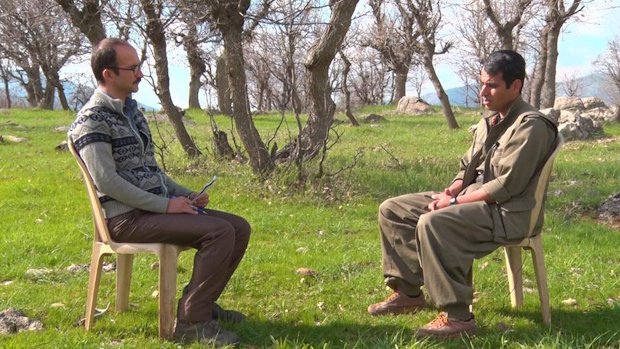 An executive member of KODAR (The East Kurdistan Democratic and Free Society) has said the Iranian government will escalate its suppression of the country's opposition in a post-Islamic State (IS) Middle East.
Speaking to Kurdish channel Freedom TV, Argeş Karzan, commented on the upcoming presidential election in the country and said the Iranian government needed to take "strategic steps to resolve the current crises."
"The peoples of Iran know the Islamic regime well. They don't want their demands to be overlooked. The regime needs to take strategic steps in resolving the current crises and the people need to voice their demands in a stronger manner," Karzan said.
The rebel politician also stated that the current President, Hassan Rouhani, had not met the demands of the people and that there were grave problems regarding human rights, economic stagnation and political instability.
Karzan concluded by saying that the jihadist IS group was nearing its demise in the Middle East and that this would create a new political and military landscape.
"DAESH (IS) is coming to an end. The Iranian opposition and Kurds have made their position clear on a military intervention. We do not accept external interventions or Iran's current crises. We are proposing a third way, democratization, as the solution."
Source: KOM News