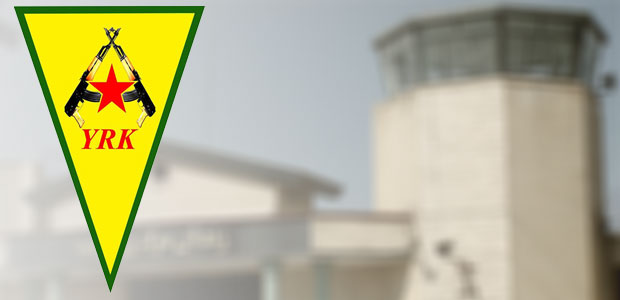 The East Kurdistan Defense Units (YRK) have issued a strong warning to the Iranian regime, following the continuation of the hunger strike by Kurdish political prisoners. The warning noted that: "If any of the Kurdish strikers lose their lives in Urmiye prison, we will use the right of retaliation based on self-defence."
YRK's warning to Iran comes after 29 Kurdish Political prisoners continued their hunger strike into its 31st day. The hunger strike was launched after a number of dangerous and murderous prisoners were transferred to the same cells as the political prisoners. The move to combine the political prisoners with common criminals was widely seen as an act of aggression, and a denial of the legitimacy of the aspirations of the Kurdish nationalists. The decision by the regime has resulted in widespread protests by Kurds internationally.
Most recently, the General Assembly of United Nation's condemned the Iranian government due to "continued violations of human rights and discrimination" against Kurdish political activists and nationalists.
The YRK declared that "If the Islamic Republic of Iran does not want to be caught in an irreversible crisis, it should immediately take steps to act on the rights of prisoners. The Iranian government must take the path of negotiation and dialogue with the main parties to a democratic solution of the Kurdish issue."
Rojhelat.info