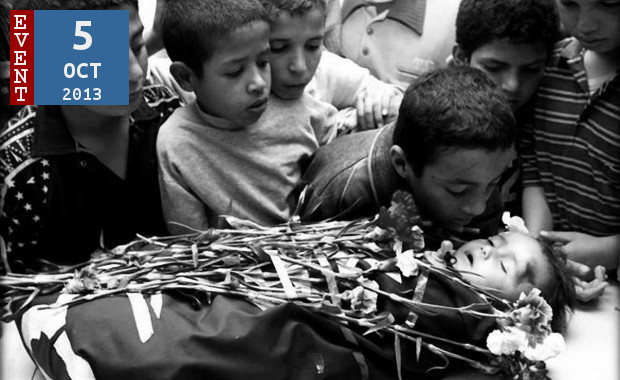 Demonstration for a peaceful solution to the conflict in Syria, to condemn the terrorist attacks, massacres and killings of civilians in the Western region of Kurdistan (Rojava) and Syria.
The demonstration is in collaboration with the Norwegian Peace Council (Norges Fredråd) and Kurdish youth in Norway (UngKurd Norge).
WHY SHOULD YOU COME?
Because it is an important worldwide humanitarian issue
As a human being it is your responsibility to step up
It is a mistake not to see, hear or speak when innocent people are killed
Please invite friends, relatives and family. Spread information to the people around you. Meet up and show that you do not accept that mass murder of civilians, is being ignored.
All are welcome to a peaceful selection.
Event on Facebook: fb.com/events/579396422126654/
Date: Saturday, 05.10.2013
Time: 14:00 to 17:00
Location: Jernbanetoget, OSLO