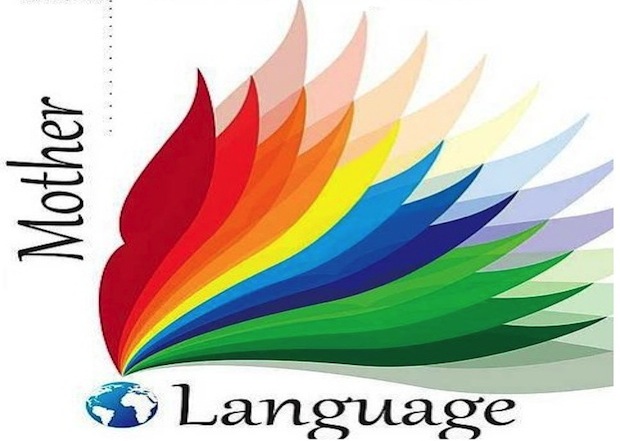 ANF, Istanbul — Thousands of people took to the streets on Thursday to mark the International Mother Tongue Day which has been celebrated in Turkey with torch marches, press conferences and concerts across the country under the leadership of  KURDÎ-DER (Kurdish Language Research and Development Union) and Eğitim Sen.
People voiced their demands for the recognition of the right to mother language, carrying banners written in all languages of the peoples living in Turkey. "Mother tongue is the door to heart" was the mainly emphasized slogan in activities across the country.
Istanbul, Ankara, Diyarbakır, Van, Adıyaman and Ağrı were the main centers of the activities which were also joined by members of the Peace and Democracy Party (BDP) and a number of unions including Human Rights Association (IHD), KESK, TTB, SES, MEYA-DER, DİSK, MADAY-DER, TUYAD-DER.
Releasing a written statement on International Mother Tongue Day, BDP said the Turkish Republic has been committing a crime against humanity by imposing a traditional ban and restriction on Kurdish and other mother languages in the country since its establishment. BDP called for constitutional assurance for the use of mother languages in all areas and demanded an end to the mentality of one nation, one language and one culture.
On the other hand, BDP Group deputy chair İdris Baluken asked on Thursday for a Parliamentary Inquiry in order to determine the measures to be taken for the protection and improvement of all languages spoken in Turkey.
Firat News Agency
(en.firatajans.com)