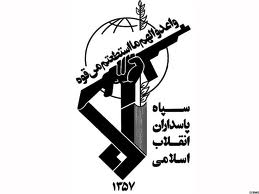 NEWSDESK, — Two Kurds from Pawe and Bane cities in East Kurdistan have been disappeared after they were arrested by the Iranian Revolution Guards Corps (IRGC), report said.
According to local sources Mr. Makwan Keyxusrewi from Shoshme village of Pawe city was arrested on 30 September along with two other Kurds.
After being detained for a period, the three were discharged. The following day of their release Mr. Makwan was re-arrested and is said to have been disappeared ever since.
In the meantime Wehid Qadiri from Yakubawe village of Bane city was arrested on 8th September by the city's Intelligence Service. He is also said to have been disappeared since then.
No information in relation to their whereabouts or their current health condition has been released. Effort made by their families in this respect has turned futile.