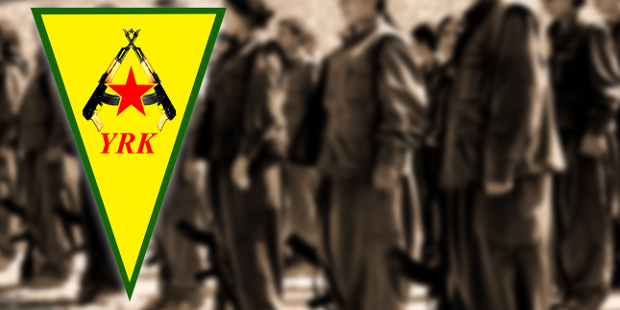 The occupiers of Kurdistan severely continuing their efforts to occupy and genocide Kurds. Enemies of Kurds have started a new phase of occupation by using special war means.
Flying of spying drones of enemies of Kurds over Media (Medya) protection areas and mountainous areas of East Kurdistan has increased recently. Occupier regimes of Iran and Turkey with a common concept want to destroy the will and morale of Kurdish nation by using spying drones, which this plan will never succeed due to nation and guerrilla's unique resistance.
Those fighter jets, which fly over the mountains of the Eastern Kurdistan belong to the Iranian occupying state. And those warplanes, which fly over the region of the Medya Defence Zones, aiming to spy on the people and guerrilla forces belong to the Turkish invading state.
Accordingly, the Turkish spying jets were flying over the area of Penjwen and Shakh -i Asos on August 23 and 25for a long time.
Following the attempts of invaders and enemies of the Kurds, the Iranian spying jets were flying over the town of Sabadlu, the villages of Deruleh, Mojaseh, Kani-naw, Bene Xewy, and Do Sineh in the city of Baneh, and at the same time over the mountain of Shaho on August 26 and 27.
It is necessary for the Kurdish people to organize themselves more strongly, and eliminate any espionage and invasion attempts by the enemies and invaders of Kurdistan with their unity. 

Central Command of Eastern Kurdistan Defense Units (YRK)
29/08/2019