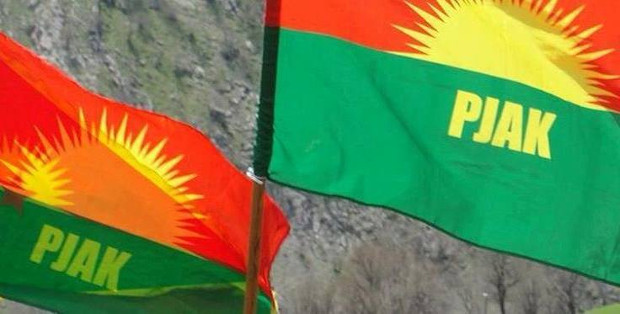 We condemn attack on our comrades at Stockholm the capital of Sweden
Attack on our comrades at Stockholm the capital of Sweden
We have informed at February 13, 2016 at 16:30 that our party members have been attacked by some suspicious terrorist after returning from a permitted demonstration for peace in Kurdistan and release of the Kurdish leader Abdullah Öcalan, and our comrade Ghafur Mohammadi has been injured in the car.
This planned terrorist attack which occurred at Stockholm, was the continuation of Turkey air strikes on Qandil, in which three of our guerrillas have been killed. The governments of Turkey and Iran, have continuously replied to the democratic requests of our nation by terror and massacre during the history of its resistance. They have never wanted to solve the Kurd issue democratically, and have continuously applied terror, massacre and denial as a political culture against the Kurds nation and encounter our nation in genocide way.
The terrorist activities of Iran and Turkey are not hidden to anyone, and have expanded due to the continuing this politic alongside the connivance of the international community. They have signally witnessed that the Islamic Republic of Iran and the AK Party have supported the terrorist groups such as ISIS, Jabhat Al Nusra, Hashd Al Shaabi …, and in this way have endangered the Kurdish nation, the region and hole the world. We condemn all terrorist activities, specifically the terror of our comrades and party members at Stockholm. And we demand that all responsible organizations of Sweden, clarify the all aspects of this case to the Medias and the society urgently and clearly. Also it is necessary to the Sweden government that treat such cases sensitively and encounter closely in this case in order to protect the Kurdish politicians in this country, as any neglect could encourage terrorist activities in Sweden.
No terrorist attacks could weaken our efforts for democracy and freedom, and we continue our way to freedom.
The Council of Free Life Party of Kurdistan ─ PJAK
Rojhelat.info