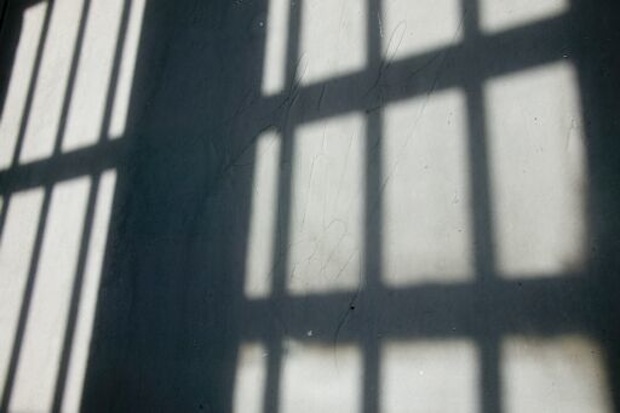 A political prisoner was handed over to Turkey after spending 7 years in the Iranian prison. Evin Mewlud Shexo is a female political prisoner that spent 7 years in the Iranian prison. Evin was arrested on the charges of working with the PJAK and was sentenced to 7 years detention; after spending 7 years in prison and finishing her sentence, she was handed over to Turkey although she was not from there.
The 30 year old political prisoner Evin is from Efrin of Rojava and was arrested in 2007 in the city of Urmiye. She was kept in the Intelligence Services of Urmiye for 3 months.
She was in solitary containment under cruel tortures for all these 3 months. Evin was not treated and recognized as a political prisoner while spending her time there and was not allowed to see her family.
As an agreement between Iran and Turkey the Kurdish political prisoners are handed over to each other depending on their support of political believes. Another Kurdish female political prisoner named Qedise Qaderi from Wan was arrested in 2011 on the charges of supporting Kurdistan Workers' Party (PKK). She was sentenced to 10 years imprisonment and she still is serving her sentence.
Source: Firat News Agency
Translated by Rojhelat.info