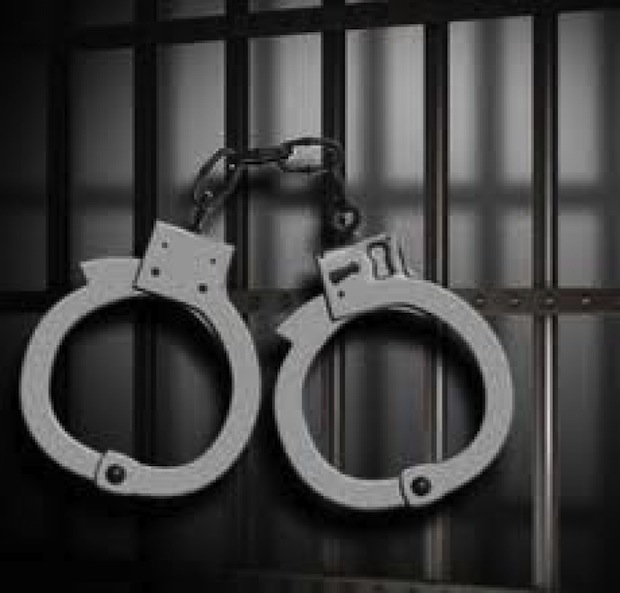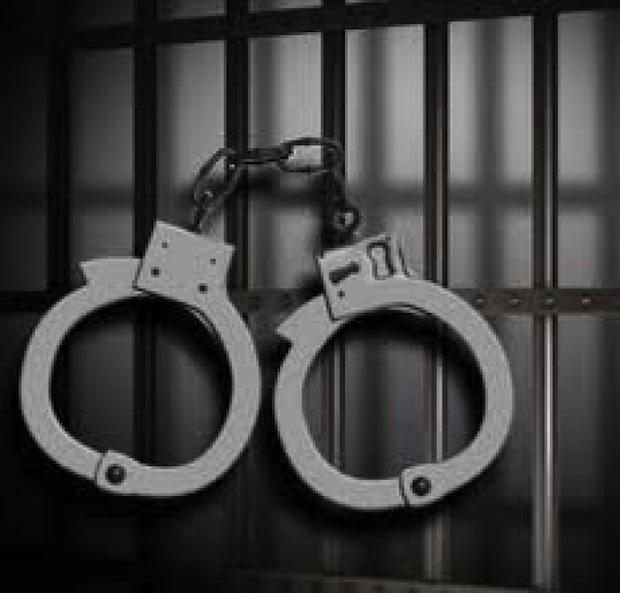 ANF, Emjed Hosein Penahi — A new wave of arrests of activists and journalists in eastern Kurdistan shows that Iran's Islamic Regime acts against present Constitutional Law of Iran, and put more pressure on civil activists and journalists not to reflect Human rights violations in Kurdistan and Iran.
Based on official statistics more than 50 civil and political activists have been arrested by Security Forces during last two months. In recent days a new wave of arrest has been started specially in cities such as Pawe, Mehabad and Sne (Sanandaj).
Iran's Islamic Regime has intensified its pressure on Kurdish activists by illegal and mass arrests, issuing death penalty and abusing families of prisoners.
In last week, 15 Kurdish citizens have been arrested and sent to Iranian intelligence agency prison. 12 in Pawe and 6 Kurds activists and journalists in Mehabad and Sne (Sanandaj) have been arrested, there are Xosro and Masoud Kordpoor among prisoners. The new wave of arrest obviously violates basic human rights of Kurdish citizens and activists.
On the other hand, families of prisoners do not get any information about prisoners place and the reasons for the detention. Pressure and repression on Kurds activists in Iran's Islamic Regime is not new, and this policy has followed by Iranian regime during its lifelong.
Struggles against death penalty and defending political prisoners is human rights defenders and peacemakers' obligation. Regime with executions seeks frightening people and prolongs its dictatorship. Therefore, it is all human right defenders and international associations 'obligation to prevent current violence and stop another tragedy.
Firat News Agency
(fa.firatajans.com)
Translated By: Rojhelat.info