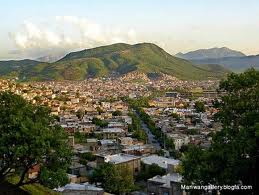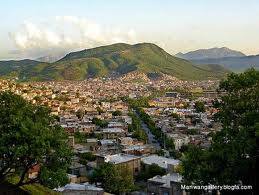 MERIWAN, — Kurdish lessons have become banned in Meriwan University, report said, while the students are forced to sign contracts of abstention from any political activities.
Prohibition of Kurdish lessons in Meriwan University is followed by ruling out of few seminars and meetings organised in the college by the Kurdish students.
Tutors and lecturers in the Kurdish faculty were notified by the state officials that they have no longer a right to run classes in Kurdish language, a report said, and acting contrariwise would lead to their arrest and incarceration.
Students have protested against the ban severely, local sources said, announcing that Kurdish lessons have traditionally been given in this university and widely enjoyed by the students.
"This decision is taken by the state while each year Kurdish classes are given to those who want to learn their native language, unsurprisingly without the university and the state's fund and they have been supported by many students, "the student said in their announcement.
In the meantime a number of students were summoned to the Guardian Office of University, demanding them to sing contracts of abstention in any political activities including running meetings or seminars.