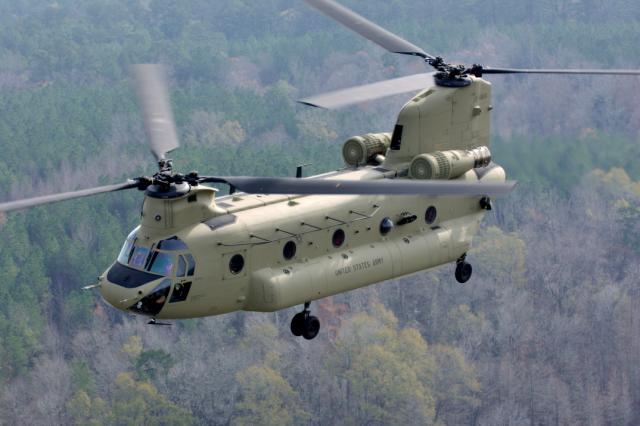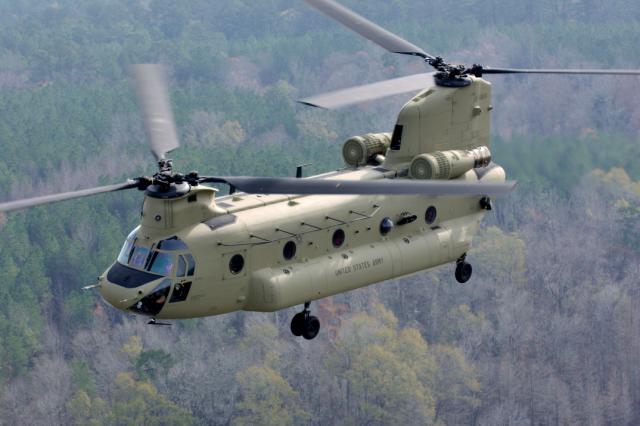 ANKARA, Turkey, — Turkish Prime Minster Erdogan has recently announced they have difficulties in transferring military personnel to North Kurdistan to fight the guerrillas of the PKK (Kurdistan's Worker Party).
Following that announcement by Erdogan, a Turkish journalist revealed that Turkey has urgently requested the United States of America for 10 helicopters for military consignment.
Turkish Sabah Newspaper disclosed that although an agreement between the United Sates and Turkey had been reached for the sale of 10 attack helicopters to be delivered in 2015, now the Turkish authorities have requested the US for another 10 helicopters for military shipments.
The sources outlined that these helicopters are Chinook type which can take 60 soldiers on board. It is also capable of working in very harsh climates and flying very low. The 10 helicopters are said worth one billion dollars.
Erdogan has urgently requested these helicopters, said the source, but none of the state's institutions has made any comment in relation to this issue.
Due to escalation of attacks by the HPG (People Defence Forces), Turkish army has been unable to dispatch soldiers to the locations in needs of reinforcement.