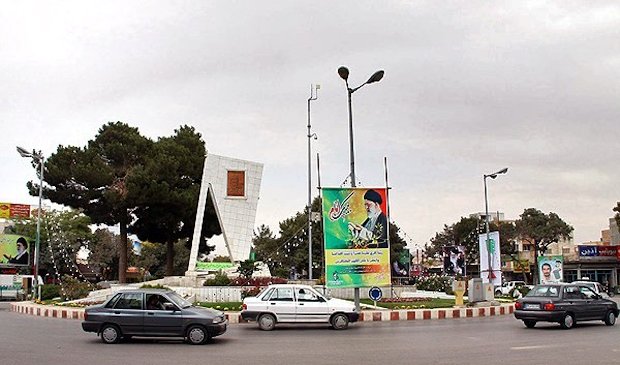 More than two million Kurmanci Kurds living in  Xorasan of Iran, are being repressed due to their cultural identity. Kurmanci dance is a part of the historical Kurdish culture in Xorasan, yet some citizens in the city of Bojnord have been arrested for dancing Kurdish style dance.
The public prosecutor of Bojnord city,  Moslem Mohammad Yaran, have declared the arresting of some citizens whom were dancing Kurmanci style dance and the prosecutor initiated a juridical case regarding prohibition of Kurmanci (Kurdish) dance.
The dance that took place 2 weeks ago, is also criticized by Imam Abulghasem Yaghoub,  whom explains the dance as "provocative " and that the Kurmanci dance is an insult towards the Iranian nation. Imam Abulghasem Yaghoub, whom has also been representing the supreme leader of the Islamic republic of Iran Ali Khamenei, is saying that the Kurdish dancers "will be punished in a way that they will never forget ".
Rojhelat.info