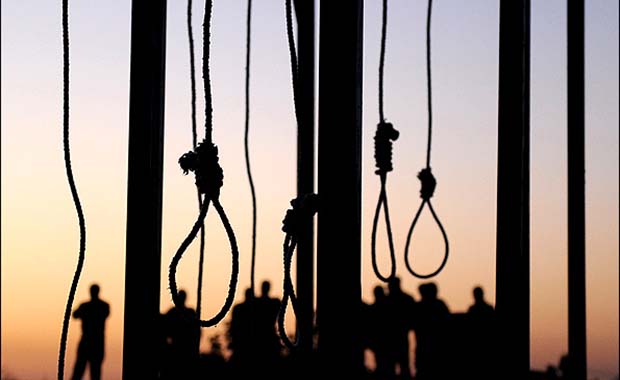 A conference has been organised in Stockholm on 21st May to evaluate from multiple perspectives the inhumane policy of execution that has reached the apex in Iran, with the recorded number of more than 1,000 persons in 2015.
The invited political and human rights activists will present talks on execution in Iran, promoting an effective cooperation against this barbaric policy.
The conference would be open to public participation.
Language: Swedish & English
Time: 13:00-16:30
Venue: Kista Träff Sverige salen , Kistatorg 7, 164 42 Kista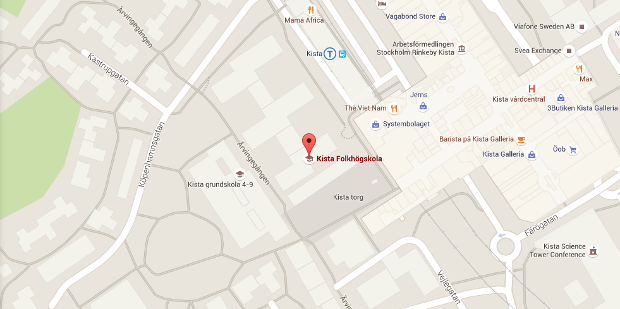 Organisers:
Kurdistan National Congress (KNK)
Free Life Party of Kurdistan (PJAK)
Farzad Kamangar Foundation
Event of Facebook: https://www.facebook.com/events/768626493275064/