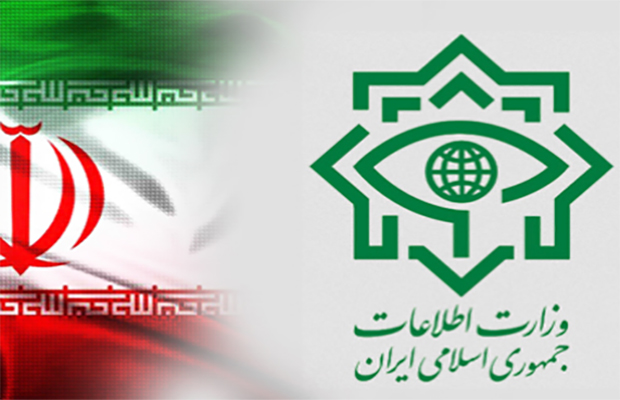 Coinciding with the 67th anniversary of the death of Qazi Mihemed leader of the Kurdistan Republic and his followers, March 31 1947 in Mehabad, the Islamic regime of Iran has increased pressure on civil and political activists and on the Kurdish population as a whole. Despite the governments promises given by Hassan Rouhani to improve social freedoms, people are continuing to suffer from poor socio-economic conditions and oppression from the regime.
Abbas Hashemi, a Kurdish labor activist and member of the Coordinating Committee to Help Form Workers, was summoned to Shino Intelligence and National Security Office (Ettelaat) in 20 March of 2014 according to Human Rights Activists News Agency (HRANA).
The committee informed that Abbas Hashemi was interrogated for four hours and a half whilst Ettelaat officials urged Hashemi to resign from the committee threatening that he would otherwise be detained by the government.
After Hashemi refused the request of resignation from the Shino Ettelaat, they were forced to release him.
According to other reports from HRANA, there was also an incident in the city of Selmas, where a Kurdish couple, Mehin and Loqman Ehmedi from Lelos, were summoned to the Ettelaat of the city March 26 2014. The couple was interrogated, threatened and beaten severely for several hours at the Ettelaat before being released.
The source adds that Iranian officials had repeatedly interrogated the couple on charge of cooperation with Free Life Party of Kurdistan (PJAK).
A few days ago, Amnesty International, in its 2103 Annual Report ranked Iran second place after china in the list of Killer States, countries violating human rights in the world.
Rejhelat.info