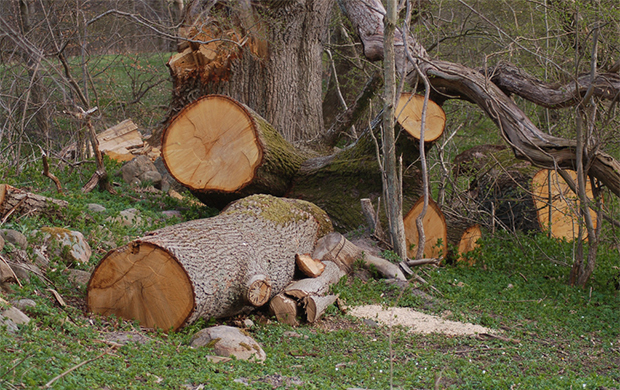 According to the Project Manager of Zagros Forests Protection, has been destroyed 1,132,000 hectares of six million hectares from Zagros forest area over the past three years.
Meanwhile, on Monday 13.01.2014 the Kurdistan supporters of environment signed a petition in Ilam (Rojhelat city) on protection of Zagros forests.
According to ISNA (Iran Student News Agency), Shirin Abolghasemi the Project Manger of Zagros Forests Protection said: the only way to control the Zagros deforestation is cut off 18 million oak trees infected to charcoal disease.
Ilam Province has more than 640,000 hectares forest area that is faces its nature with serious risks such as fires, drying and irregular hunting.
Earlier, a natural resources expert blamed the Organization of Forest, Rangeland and Watershed for destruction of Zagros forests. He said that the organization has failed to identify the causes of decline of these forests.
Oak seed trafficking has increased in three provinces of Lorestan, Sine and Ilam, Abolghasemi underlined.
It is said that in the past 50 years, consistent with increased forests was exported oak seed to other countries for use in the leather industry.
Sources: ANF , ISNA
Translated: Rojhelat.info