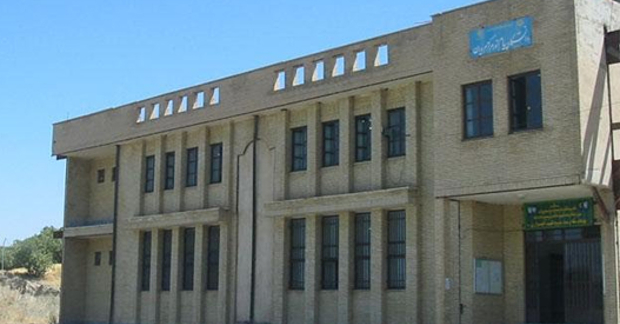 ROJHELAT, MERIWAN – Many of Students of Payame Noor University in Meriwan gathered to complain regarding the obstructions of the University authorities.
According to the Political Prisoners defensive Campaign, on 27th Nov the students from the Payame Noor University of Meriwan have gathered in front of the University entrance and complained regarding the limitations they face for their activities.
Students were protested against the limitations of the university facilities, lack of authorisation for their scientific and cultural activities and also imitating the activities of scientific and literary associations. Students complained regarding unauthorised permissions for their seminars and graduation ceremonies of Kurdish Language graduates and also against restriction of the publication of student magazine and an additional 15% increase in the tuition fees.
According to the one of the protesters, although there was Basijies and university safeguards (Herasat) strict controls where they were taking photos from the protesters in order to form a feared situation, the students continuo to their protest.
Source: Firat News Agency
Translated: Rojhelat.info