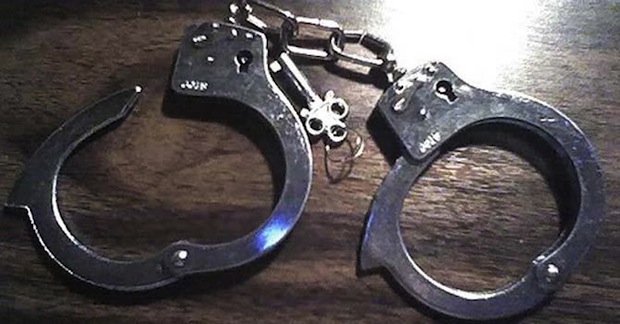 NEWROZ TV — After massive arrests of journalists in Tehran in which Tehran prosecutor described them as mouthpiece of enemy on the last month, another wave of arrests of journalists has taken place in Ilam, on February 18. This time Iranian regime arrested 12 journalists in the province of Ilam in Eastern Kurdistan.
While the condemnations are continuing regarding the arrest of 14 journalists in Tehran by Iranian government, according to the sources, 12 local journalists that they were working in publications of Wriya, Koshk and Ncwa, were arrested on February 18 by intelligence forces of Iranian Revolutionary Guards.
According to the Radio France, Campaign For the Families of Political Prisoners announced the names of several of the arrested journalists in Ilam as; Ihsan Nik Pey, Nesrin Bawend Pur, Kameran Mohemmed Rehimi, Mohsin Cheragi and Rehmet Chergi. They have been held incommunicado at an undisclosed location ever since.
NEWROZ TV