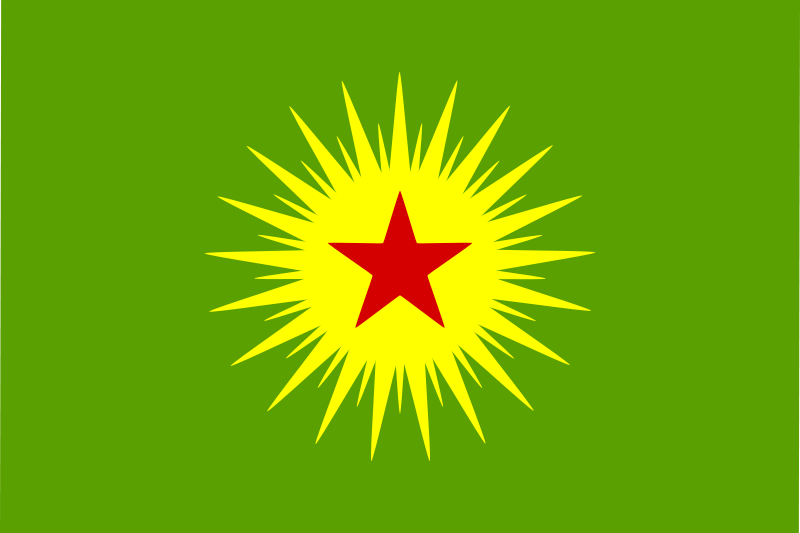 Kurdistan Communities Union, in a statement sent New Year congratulations and emphasized that 2012 was a successful year for Kurdish nation.
Kurdistan Communities Union (KCK) sent New Year congratulations to Abdulla Ocalan, Kurdish national leader and to the all people.
KCK in its statement said; "2012 was an important year in the history of Kurdish liberation movement. In this year our nation has shown a heroic resistance against the attacks of occupiers."
"Meanwhile the resistances of Leader Apo, people and Kurdish prisoners, the enemy was defeated by guerrilla forces and as the result, Kurdish nation have accomplished great achievements", the KCK statement said.
KCK regarding liberation of some cities in Western Kurdistan stated: "on19 July 2012 our nation in Western Kurdistan liberated and they turned a new page of history and reached great achievements. In other parts of Kurdistan and abroad great steps have made. In general 2012 was a successful year for Kurdish nation."