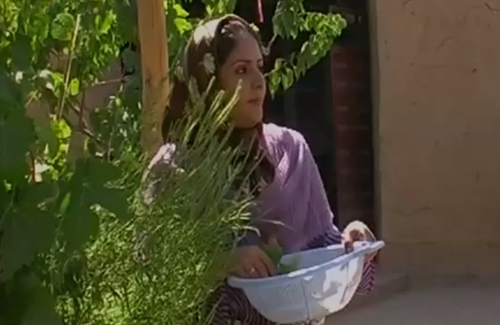 MEHABAD, — A Kurdish  actress was sentenced to four years by Mehabad Revolution Court, local sources said, for acting in a drama screened by a TV station operating abroad.
Befrin Huceti Kurdish female actor from Mehabad city was sentenced to four years in a trial she did not attend, for acting in a drama that was screened in one of the TVs operating from abroad.
According to Kurdpa news outlet, Ms Huceti was also taken into custody in 2011 for her alleged affiliation with one of the Kurdish political groups. After 4 days of detention, she had been released on bail.
The same source revealed that Omid Qadiri Eqdem the director of that drama has also taken into custody of the Security Forces in Mehabad.