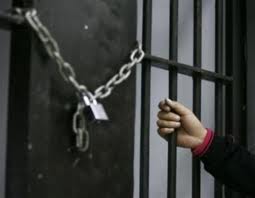 MASHHAD, Iran, — Three Kurdish female activists were arrested by Iranian Intelligence Units in the last week in Mashhad county and reportedly disappeared since then.
According to the local sources the Units of Intelligence Service arrested three Kurdish female activists in Xorasane District of Mashhad County.
Three female activists named as Mehbube Xebushani, Mina Xebushani and Behnaz Rezazade were arrested last week and reportedly disappeared for undisclosed reason.
No news about their whereabouts and the ground on which they were arrested is being said. Their families and friends raised concern over their possible demise in custody.