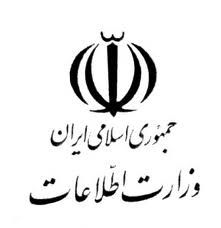 MASHHAD, Iran — The units of Iranian Intelligence Service in Mashhad arrested a Kurdish youth named as Seid Xudadadi and returned his dead body to his family.
Seid Xudadadi who resided in Mashhad city in Rahnimayi Avenue, was taken to custody by the units of Intelligence Service on the charge of ridiculing Iranian supreme leader Ali Khamanayi.
After few days they notified the family of Mr Xudadadi of his death asking them to attend the Intelligence Service office to take his body back.