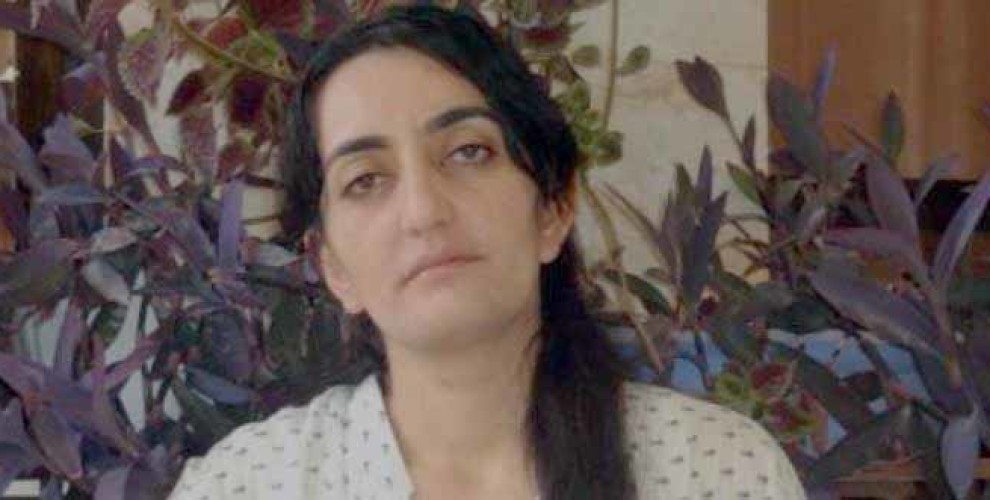 No to the oppression, sexism, and compulsory veiling of women. These are the slogans that Iranian women chanted against male-dominated mentality across Iran. Today is the 25th of November, the anniversary of "struggle against violence towards women". The Islamic Republic of Iran's system facilitated further oppression, injustice, and attacks on women, however, women's struggles have risen to a new level. Civilians and activists both women and men express their dissatisfaction in form of protest across the country.
Unfortunately, the Sharia and Fatwa based reactionary mentality of the Islamic Republic of Iran try to contain and limit women by law in all political, social, cultural, economic fields and also to mentally and physically repress women in society.
On November 25, the International Day for the Elimination of Violence against Women, the Iranian regime has legislated a law that forbids women from participating in rock climbing sport. This new law was passed in Khorasan Razavi province, stating: "married women are not allowed to climbing without a permission from their husbands and single women must have the father or brother's permission."
Few examples that women may face on daily basis is the issue of compulsory veiling, and sexual discrimination in every area of society, which in itself promotes the development of moral corruption:
The Iranian regime denied female musicians in the province of Isfahan and few other cities, to hold concerts.
Female activists are arrested or imprisoned on daily basis.
A recent fatwa has been issued by Makarem Shirazi that girls who have lost their virginity for adultery can repair and then repent and compensate in a separate way.
Intervention in all cases of the community and especially the life of women has become a natural phenomenon under the title of fighting corruption. The Iranian regime has institutionalized the religious laws that specifically target women, insisting on the gender favored mentality that prevents the advancement of women.