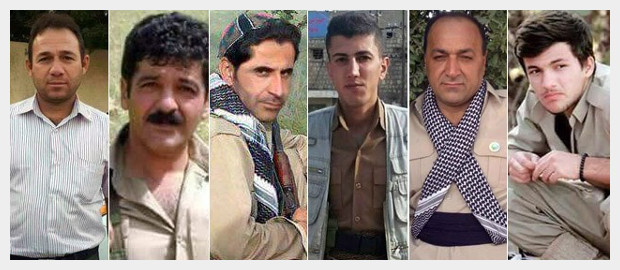 At evening of 20th December, in headquarters of Democratic Party of Kurdistan (KDP-Iran) in Koye two fearsome explosions occurred.
According to the local sources as a result of two continues explosions in KDP-Iran's headquarter six Peshmerga lost their lives and twelve wounded. In this event one of the Koye's police member also lost his life.
Because of these blasts most of the camp badly damaged and burned. Until now no one took the responsibility of this attack.
Rojhelat.info