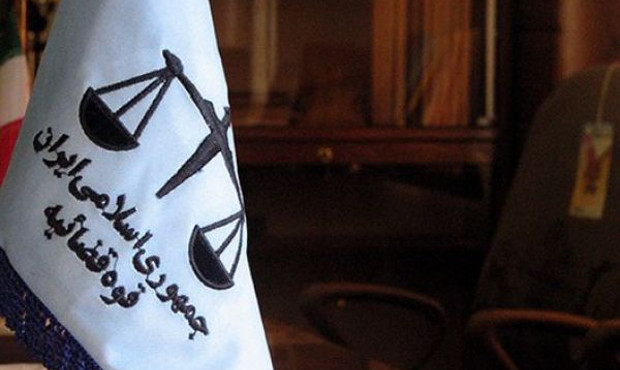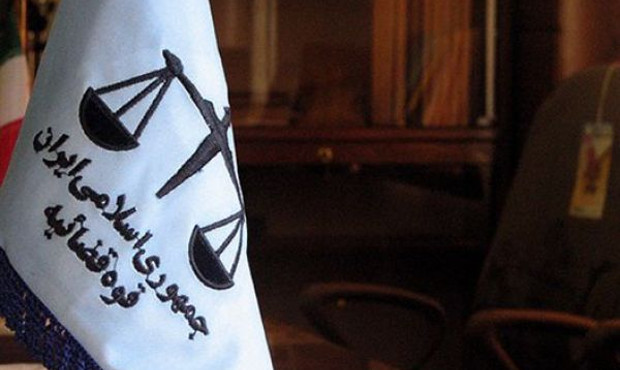 Islamic Revolutionary Court in Iran sentenced Kianoosh Rostami, Mohsen Khodabandelou, and Nemat Fathi to 44 years in prison, and the Court of Appeals confirmed the same decision.
According to human rights activists in Iran, the court sentenced Kianoosh Rostami, and Mohsen Khodabandelou to 15 years of prison each on charge of membership in Kurdish parties, and 2 additional years in prison on charge of insulting Iran's leadership.
Furthermore, Nemat Fathi was sentenced to 10 years of prison for membership in a Kurdish party.
The three prisoners are currently held in Dizel Abad prison of Kirmaşan (Kermanshah).
It's worth mentioning, according to the new Islamic criminal law, when a convict is imprisoned for multiple charges, only the highest charge must be implemented.
Rojhelat.info