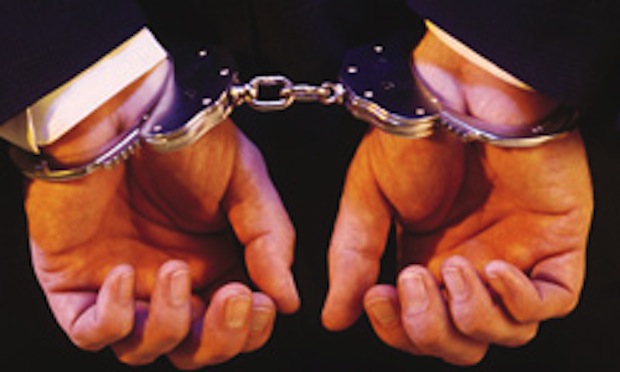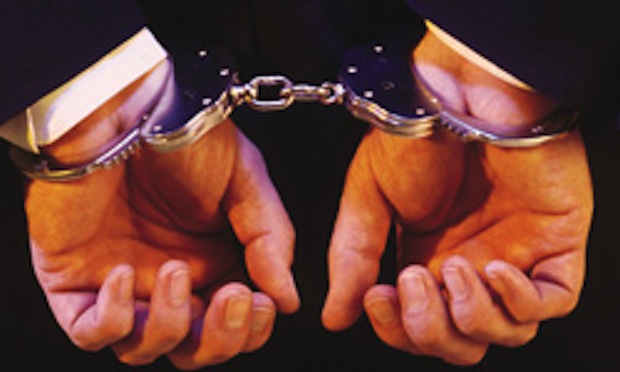 ANF, Pawe – Saturday March 9, five citizens from Pawe were arrested by the Iranian Security Forces.
Detainees are 'Qaneh Hatemi, Mohammad Negari, Babek Abasi, Motesem Shafei and Jahanbexsh Ahmedi,' Hrana Agency reported.
It does not disclose the cause of their detention by the officials but it seems that activities in cyberspace have led to arrest.
The security forces searched and seized their computers and personal documents.
Wave of arrests of youths and cultural activists in Pawe has started from last week and is still ongoing. Last week, two literary and cultural activists named 'Dawood Ghefari' and 'Keyhan Azizi' arrested because of the complaint made by Pawe's Imam due to the publishing a condolence notice in Kurdish.
According to reports, 'Ferdin Rasuli, Bextiyar Rasuli, Setar Ahmedi, Moxtar Ahmedi and Yaser Kakaei" have been detained for unknown reasons by the Iranian Security Forces.
Taking into account recent arrests, 12 people have been arrested in Pawe.
Firat News Agency
(fa.firatajans.com)
Translated By: Rojhelat.info