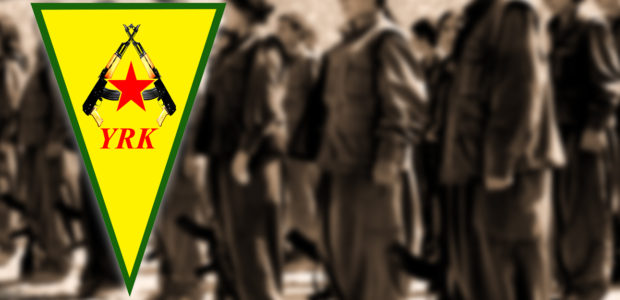 According to a report from Aryen TV, last night at 2 AM, the guerrillas of East Kurdistan's Defense Units (YRK) whom are the armed wing of Free and Democratic Society of East Kurdistan (KODAR), conducted an operation by attacking an IRGC base in the village of Deri, near the city of Merivan.
Aryen TV adds: according to the local sources, the operation was conducted to avenge the martyrdom of four guerrillas of YRK in Horaman and Merivan, as well as the assassination of Free Life Party of Kurdistan (PJAK)'s activist Iqbal Muradi in Pencwin. As a result of the operation, at least 15 IRGC and local mercenaries were killed and 5 were wounded.
Meanwhile, the Iranian regime's media outlets announced that 11 IRGC members were killed and 8 were wounded.
It is reported that with the assistance of helicopter and ambulance, the IRGC transferred corpses and wounded members away from the battleground.
According to the information, 11 out of 15 of the dead IRGC members are local mercenaries and the identity of 10 of them are known by YRK. In the upcoming days, YRK will announce a formal statement for the public opinion and reveals more information on the operation.
It is worth noting that on 17th July 2018 YRK announced the martyrdom of 4 guerrillas in Horaman and Merivan by IRGC forces and local mercenary forces.