Rojhelati (East) Kurdistan Human Rights Organization Member Iqbal Muradi, whose son and nephew were sentenced to death by the Iranian regime, was tortured and executed.
According to Roj News Agency based in Southern Kurdistan, Muradi disappeared after he had left his apartment at 09:00 Tuesday morning. Late at night, his dead body was found in the Heji Awa river in Pêncwên town within the boundaries of Sulaymaniyah near Iranian border.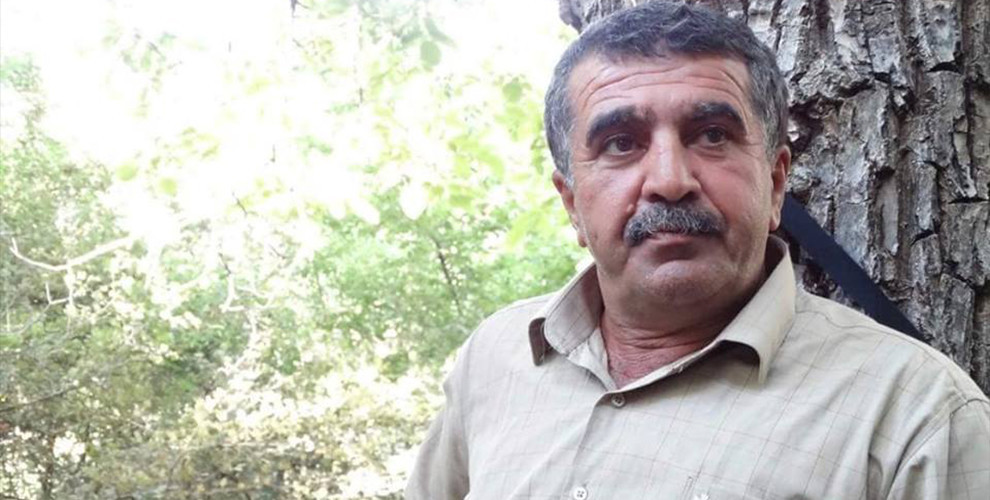 Three bullets were fired into the body of the Kurdish human rights defender who was reportedly tortured before being murdered.
Two Kurdish patriots from East Kurdistan, Kemal Şêx Sade and Sedîq Salyawayî, had been murdered in a similar way in Pêncwên in 2016.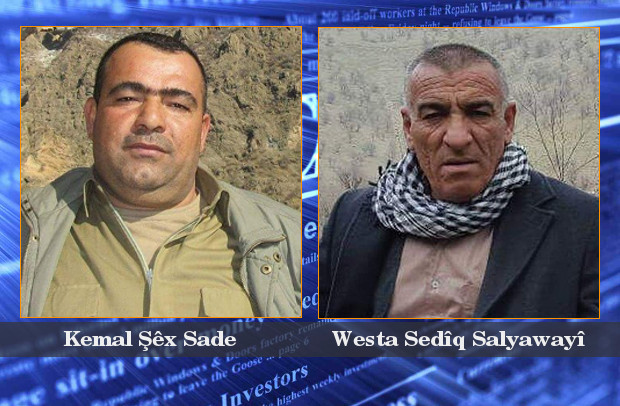 Muradi, an active member of East Kurdistan Human Rights Organization, had to migrate to Southern Kurdistan because of repression he suffered from the Iranian regime which sentenced his son Zanyar Muradî and nephew Loqman Muradî to death. He was known for his support for political prisoners.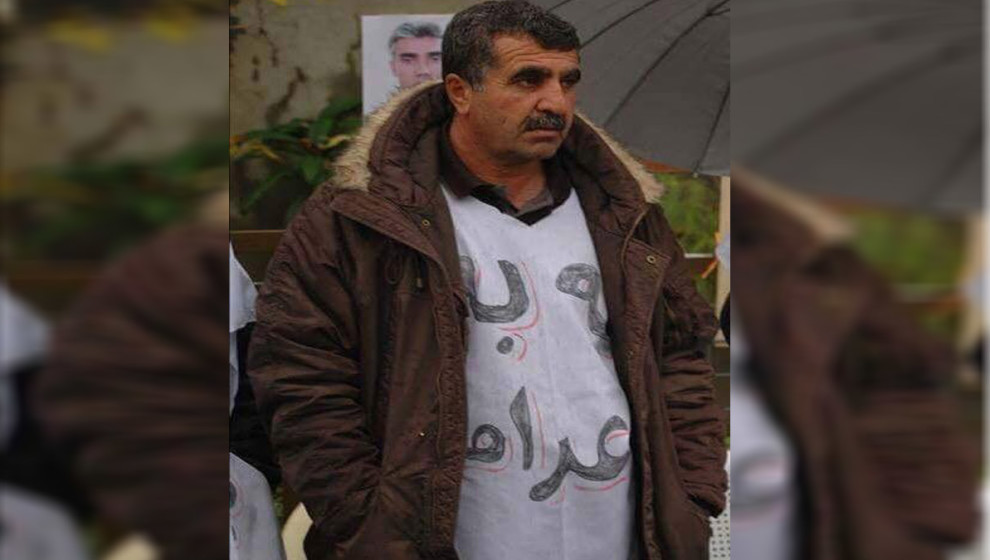 Muradi's body was taken from the Forensic Medicine Institute in Sulaymaniyah and taken back to Pêncwên for burial.
Muradi's family, members of Kurdistan Worker's Party (PKK), Southern Kurdistan Martyrs' Committee, Free and Democratic Society of East Kurdistan (KODAR), Free Life Party of Kurdistan (PJAK) and Tevgera Azadi (Freedom Movement) as well as several activists and civilians attended the funeral.
Muradi's coffin was covered with PJAK flag and image of PKK Leader Abdullah Öcalan and was accompanied by a large crowd to the Rawge Cemetery.
The ceremony at the graveyard began with a minute's silence in memory of all martyrs, after which PJAK Council member Amed Şaho delivered a speech. Şaho held the Iranian regime and border guards responsible for Muradi's death, vowing that; "We will avenge him."
Following speeches, Iqbal Muradi was buried next to Kurdish patriot Kemal Pêncwên who had been murdered in a similar way in Pêncwên before.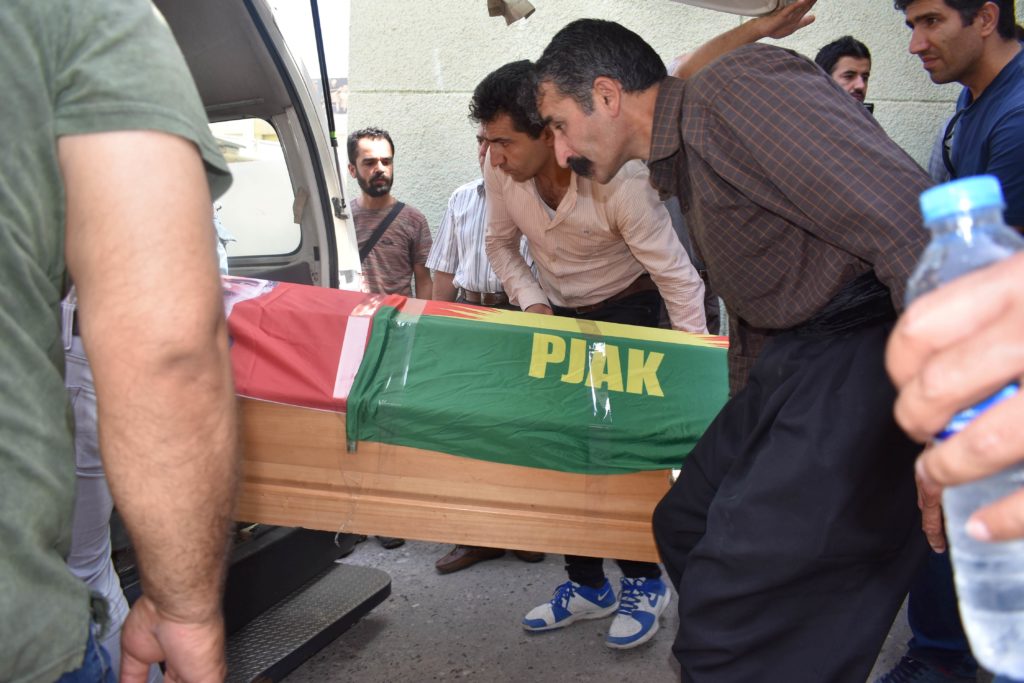 Source: ANF NEWS Agency