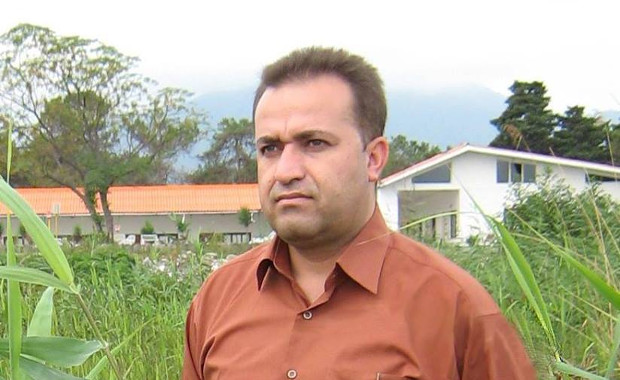 EAST KURDISTAN, MERIWAN ─ Enwer Hojebri nicknamed 'Ferhad', Kurdish poet and writer from Meriwan city passed away due to a heart attack on October 11th in Tehran.
Enwer Hojebri was born on 1974 in the village of Kani Maran from Meriwan city into a patriot family.
During his school and college period, he began writing poetries. He published many articles and poems along with literary criticism.
Hojebri had also worked in Tehran broadcasting. He was member of Meriwan literary society, and association of Meriwan cultural-art. He was also a founding member of Ronan Club and a member of the editorial board for Rewt Magazine.
Hojebri had collaborated with various magazines and publications including Sirwan, Zirewar, and Tishk. He had also worked with the scientific-literary journals of Iranian Universities published in two languages, Kurdish and Persian.
The Kurdish poem and writer lost his life due to a heart attack in 11 October in Tehran. His body was buried in his hometown amid salutation by the city's civic and cultural organizations.